Welcome to Odell Creations | Quality Photo Lithophanes, the ultimate website to turn your photos into 3D Lithophane Masterpieces. Discover the art of lithophane design and bring a touch of elegance to your home. Our attention to detail ensures exceptional quality and stunning illumination.
Explore Our Most Popular Products
Experience the delicate beauty of lithophane art with our exquisitely crafted products. Our attention to detail is unmatched.
Experience the Beauty and Functionality of MM3D's Decorative Organizers.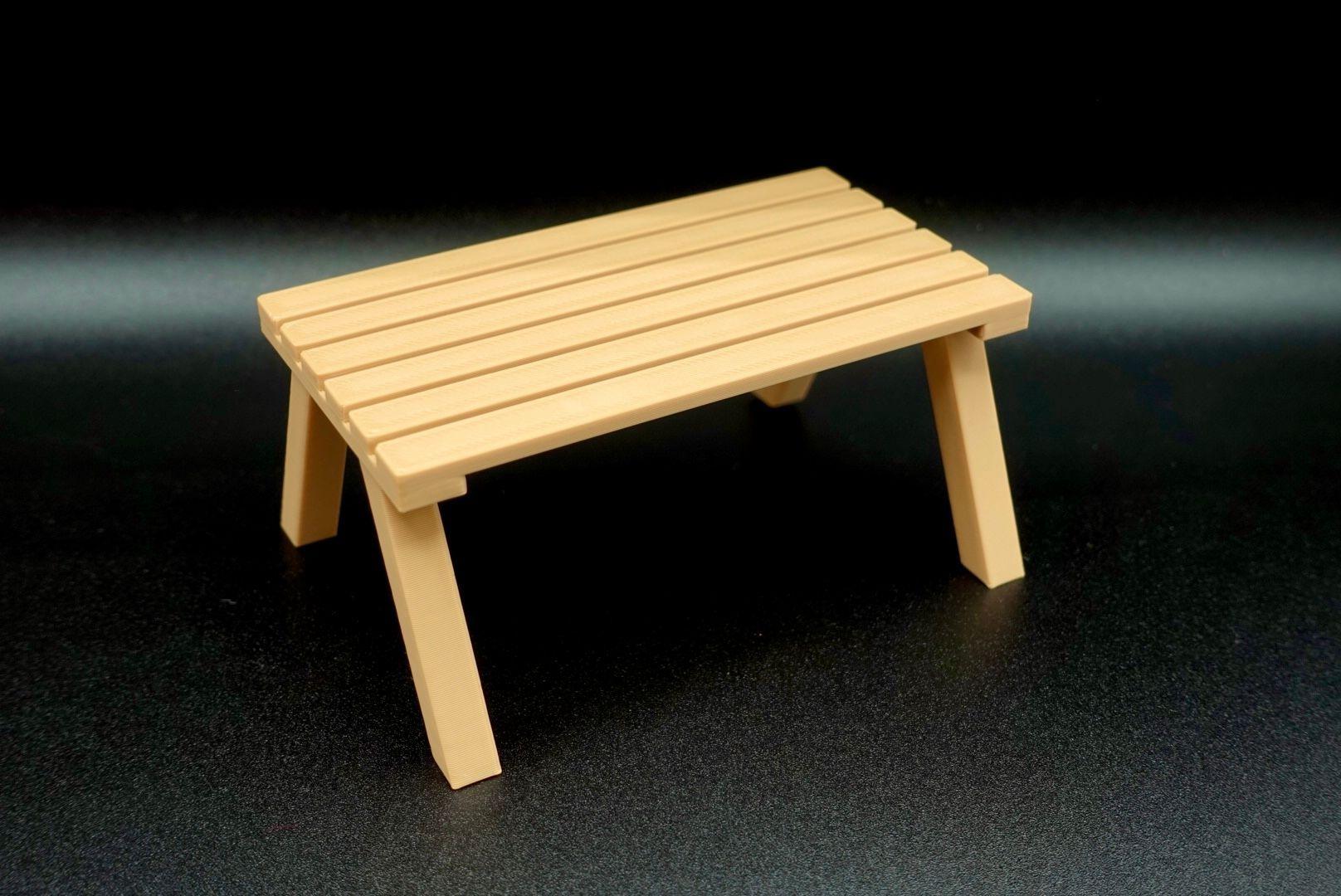 Regular price
$7.95 USD
Sale price
$6.95 USD
Unit price
per
Add a Touch of Enchantment to Your Keychain Collection!
Experience the perfect fusion of style and artistry with our featured collection. Discover handpicked keychains that showcase the creativity of our designer MM3D.
Hear What Our Customers Have to Say
Kenzie

⭐⭐⭐⭐⭐"I am thrilled to share my experience with the Mini Table from Mystic Mesh 3D. This compact and stylish piece has truly transformed my space. Its innovative design and attention to detail make it not only a functional addition but also a chic statement piece.

Madison

⭐⭐⭐⭐"I recently purchased a Custom Photo Lithophane (Pane Only) and I couldn't be more thrilled with the result! The attention to detail and craftsmanship is truly impressive. The ability to bring my own light source adds a personalized touch, making the lithophane a unique and captivating piece of art. The team behind this product demonstrated exceptional customer service.

Anna

⭐⭐⭐⭐⭐"Happy 1st Birthday to my trusty Nintendo Switch Flat Screen Mini TV! Whether it's the vibrant OLED display or the classic Original model, this gaming powerhouse has been my constant companion for a year now. The vivid colors and crisp graphics on the OLED version elevate every gaming experience.